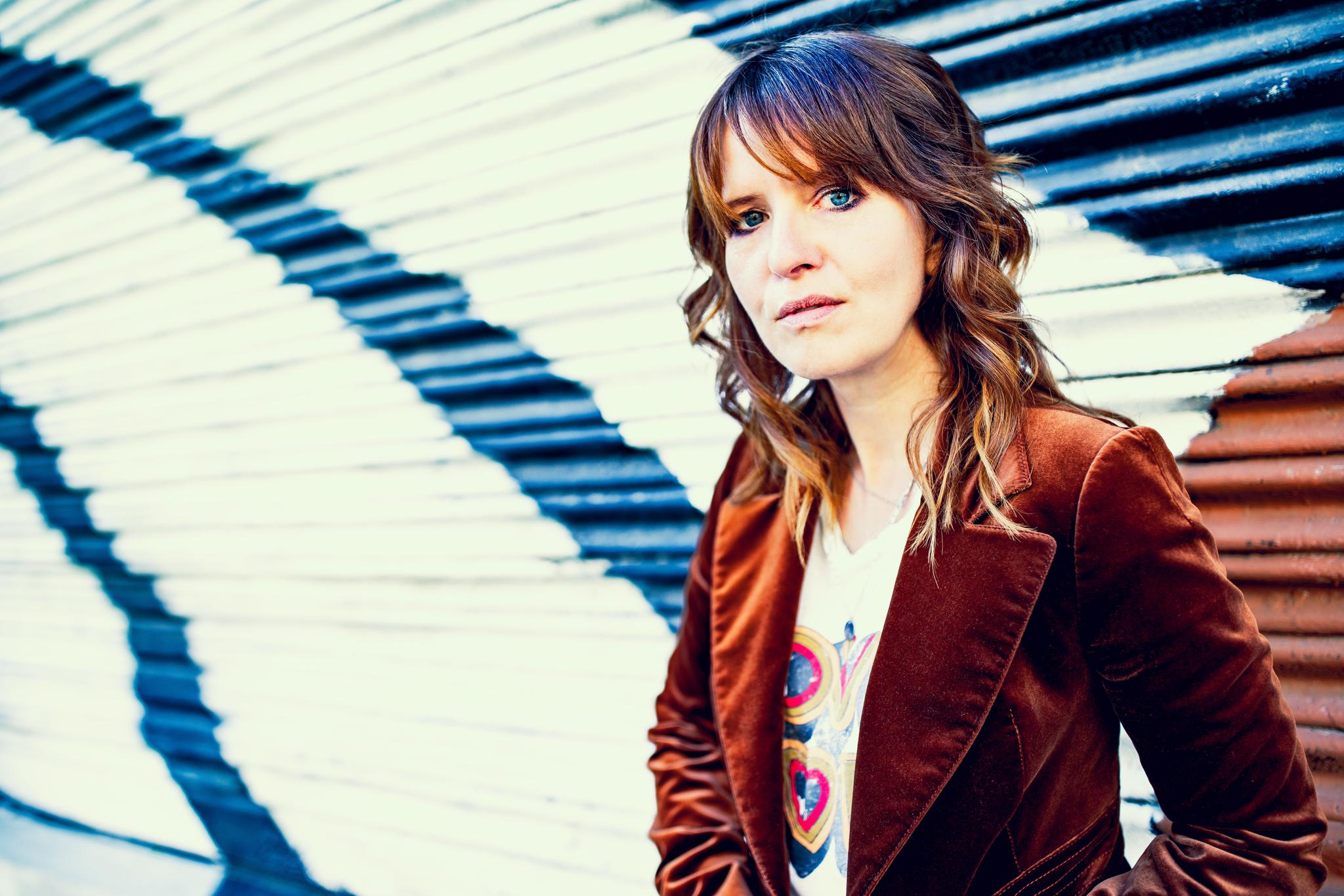 My name is Nikki O'Neill. I'm a journalist, editor, and author in Chicago. I write about music and food.
I was born in LA, but grew up in Sweden, so I work professionally in English and Swedish.

My work can be seen in Guitar Player Magazine, Chicago Tribune, PRINT, Guitar Girl Magazine, the Swedish magazines ELLE Sweden, Musiker Magasinet, and major newspapers Aftonbladet, Svenska Dagbladet, and GöteborgsPosten. I've also done radio stories for Sweden's National Public Radio.

Books
I'm the author of Women's Road to Rock Guitar (Alfred Music), an instruction book on rock guitar playing. It's available as a print book and ebook.


Songwriting and Creative Non-fiction
I'm a singer-songwriter with Blackbird Record Label (nikkioneill.com), and I teach songwriting workshops at The Old Town School of Folk Music. I also write creative non-fiction.


Content Writing and Editing
While in Los Angeles, I worked in the music division for a Fortune 10 company that's based in Cupertino. I wrote about artists and albums, and edited copy for artist release campaigns, TV shows, banner ads, e-mail and digital campaigns, product promotion, and even a guitar learning app.


Translation work (Swedish-English, English-Swedish)

I'm the English translator for Songwriting: Get Your Black Belt in Music & Lyrics (Iphigenia Publishing). It's an ebook series on songwriting and music production by the Swedish authors Jan Sparby and Johan Wahlander.


Story pitches to Nikki:
nikkioneillstorypitches@gmail.com